Warning
: Illegal string offset 'limit' in
/home/healt327/public_html/wp-content/themes/Newspaper/includes/shortcodes/td_block_big_grid_fl_9.php
on line
20
That helpful advice you hear at the gym may actually hurt you. We'll help you distinguish the truth from the B.S "Heat and vigorous exercise...
ان النقص في هذا النظام نقص حقيقي لانه يتم من دهن الجسم لذا ليس من السهل اعادة تكوينه في فترات قصيره لذلك يبقى الشخص...
حتى وقت قريب كانت حلقة المعدة أو ربط المعدة (الربطة المعدية) إجراءاً شعبياً في مكافحة السمنة. وقد أصبح هذا الإجراء شائعا جدا في المقام الأول لأن الطريقة الجراحية بسيطة جدا وسريعة ورخيصة. ويبدو للأسف أن...
Vitamin K: Not to be confused with its mineral chum potassium (which is also noted as a "K" on the periodic table), this essential fat-soluble vitamin is a must for normal wound healing and bone...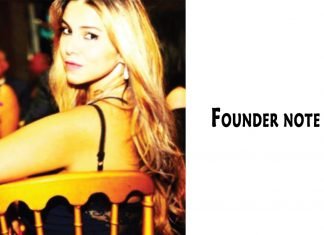 YOUR BEST INVESTMENT STRATEGY happy Ramadan & happy summer everyone, we want to help you replenish and reveal a smokey hot summer body this year but most importantly to stick to a healthy lifestyle. It...
Robotic Prostate Surgery Small incisions, less pain, low riskof infection these are some of thebenefits that make robotic surgery attractive to patients. However the success of the procedure still " relies in the surgeon, not the...
Vitamin D: Who loves the sun? This essential fat-soluble vitamin which is vital for normal calcium metabolism, immunity, nervous system function, and bone density sure does. But before vitamin D can live up to its expectations,...
If you'd rather not send the people around you a message of "Hey, I've got issues!" then you might want to kick your nail-biting habit. Turns out nail-biting can be a sign of emotional...
Gynecomastia, say it again?! Most men are concerned with their looks just as women and gynecomastia is definitely a problem which will affect the overall look. Gynecomastia, is the enlargement of the breasts in men. It...
Iodine: Definitely dine with iodine: This essential trace mineral is a crucial component of thyroid hormones, which maintain our basal metabolic rate (BMR). Iodine also helps to regulate body temperature, nerve and muscle function, and plays...