Warning
: Illegal string offset 'limit' in
/home/healt327/public_html/wp-content/themes/Newspaper/includes/shortcodes/td_block_big_grid_fl_9.php
on line
20
That helpful advice you hear at the gym may actually hurt you. We'll help you distinguish the truth from the B.S "Heat and vigorous exercise...
ان النقص في هذا النظام نقص حقيقي لانه يتم من دهن الجسم لذا ليس من السهل اعادة تكوينه في فترات قصيره لذلك يبقى الشخص...
A guide to the body part you walk all over Agony of the feet, according to a survey by the American podiatric medical association more than 50 percent of women have foot pain that get...
Chromium: You may have chrome wheels, but do you have chromium-dense meals? Though this trace mineral is thought to enhance insulin activity and the breakdown of the sugars that we eat, it's only needed in...
Iodine: Definitely dine with iodine: This essential trace mineral is a crucial component of thyroid hormones, which maintain our basal metabolic rate (BMR). Iodine also helps to regulate body temperature, nerve and muscle function, and plays...
Calcium: Got milk? Guzzle a glassful to get the daily dose of calcium, a macromineral crucial for the healthy development of bones and teeth. But that's not all — calcium also offers a helping hand in...
Niacin ( a.k.a. Vitamin B3 or Nicotinic Acid): On the lookout for beautiful skin, hair, and red blood cells? Niacin is here to help! Like other watersoluble B vitamins, niacin is essential for converting food...
Tell us a bit about yourself and how yoga became part of your life? I was originally a fashion designer and art student - I studied fine arts during university and then did my masters...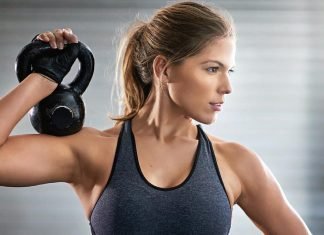 The most likely reason your scale crept up is inflammation.When you work out, it causes little tears in your muscle fibers. This is called microtrauma and it's why you feel sore after a workout....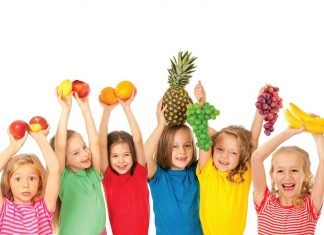 Given the reality of time-crunched parents, those well-rounded, home-cooked meals aren't always possible. That's why pediatricians may recommend a daily multivitamin or minera supplement for: Kids who aren't eating regular, well-balanced meals made from fresh, whole...