Tell us a bit about yourself and how yoga became part of your life? I was originally a fashion designer and art student - I...
The grub you think will give an emotional lift often leaves you down in the dumps.The term comfort food is a bit...
Vitamin A (a.k.a. retinol, retinal, retinoic acid): So what's up with this vitamin, doc? Though known as being good for vision, vitamin A has many other vital tasks: It encourages red and white blood cell...
Where is safaga & Why Important? Safaga is a location at Red Sea Coast is known for its pure air, clean beaches and clear sea water. It is a perfect place for relaxing and recovering. Patients...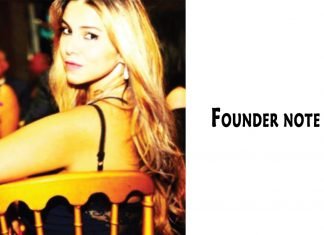 SELF LOVE happy 2017, happy valentine & happy birthday to me. All summed up in this issue covering its three months in market . Growing older - we all do it. How we grow older successfully is...
Vitamin K: Not to be confused with its mineral chum potassium (which is also noted as a "K" on the periodic table), this essential fat-soluble vitamin is a must for normal wound healing and bone...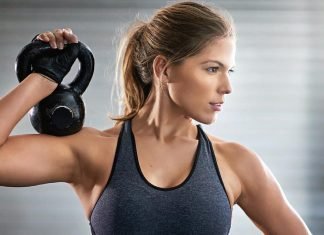 The most likely reason your scale crept up is inflammation.When you work out, it causes little tears in your muscle fibers. This is called microtrauma and it's why you feel sore after a workout....